193 results total, viewing 1 - 12
Veterans Day honors the men and women of the United States Armed Forces past and present. Memorial Day honors those who gave the ultimate sacrifice. As to where all who have served in the …
more
Harrison County schools held their graduation ceremonies this past weekend, with students from Boyer Valley, Missouri Valley, Logan-Magnolia, West Harrison and Woodbine celebrating the close of one …
more
Some members of the Iowa Senate do not think that public notices published in newspapers remain relevant and necessary. A bill filed in the newly formed Technology Committee just over a week ago …
more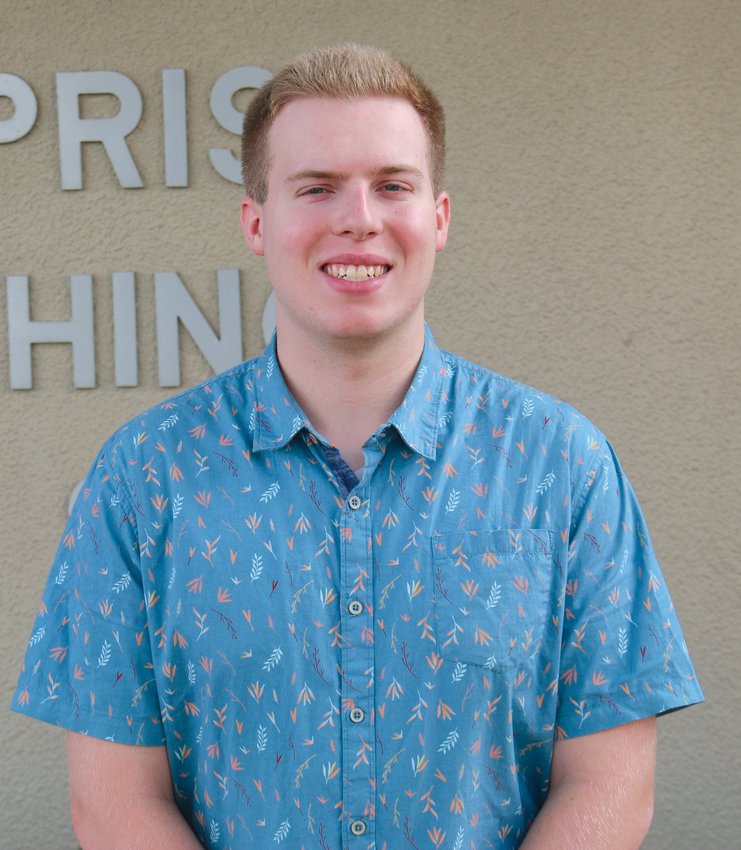 I recently experienced a first, and it wasn't a good one. A teacher who meant a lot to me passed away, leaving behind a wife and four children. I had Mr. Bouska for math classes during …
more
By Aaron Hickman - news@enterprisepub.com
|
3/8/23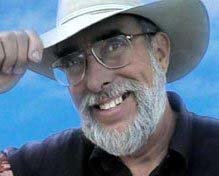 Packing people into the back country doesn't sound really exciting, I know. And sif it gets exciting, it's undoubtedly because something went wrong. But we did have occasional chuckles during those eight summers. 
more
By Slim Randles
|
8/17/22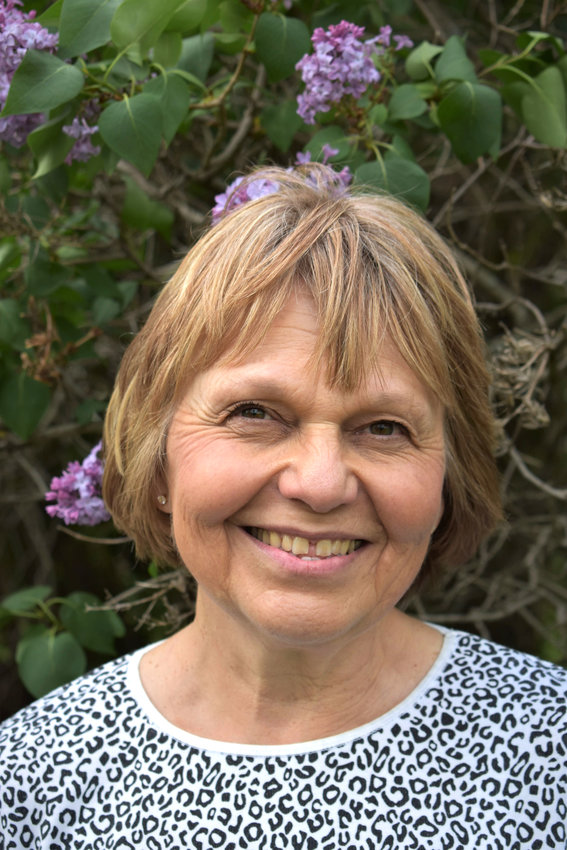 Imagine every pair of shoes you have ever worn lined up in chronological order. Each pair clutches a story untied by memories.
more
DeAnn (Wolkow) Kruempel
|
8/17/22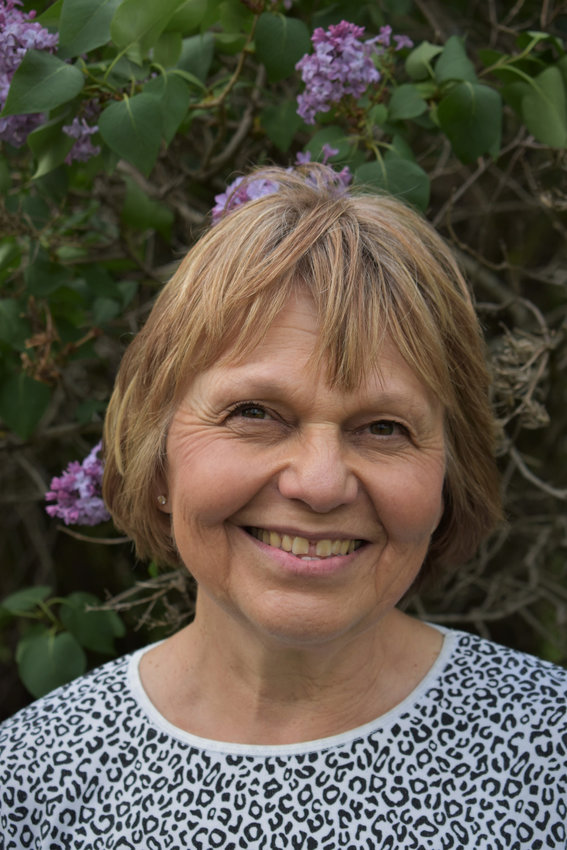 Rough dark leaves grazed my face and arms and made me itch. Toes sank into the black South Dakota dirt as I trudged between rows of tall fibrous stalks.
more
DeAnn (Wolkow) Kruempel
|
8/3/22
"You know it used to was even hotter than it is right now, don't you?" Windy looked up from his lunch.
more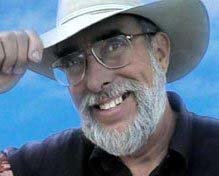 It was Doc who first noticed Dud's strange behavior.  I was too busy trying to drop an elk-hair caddis fly, size 16, just beyond that big smooth rock on Lewis Creek.
more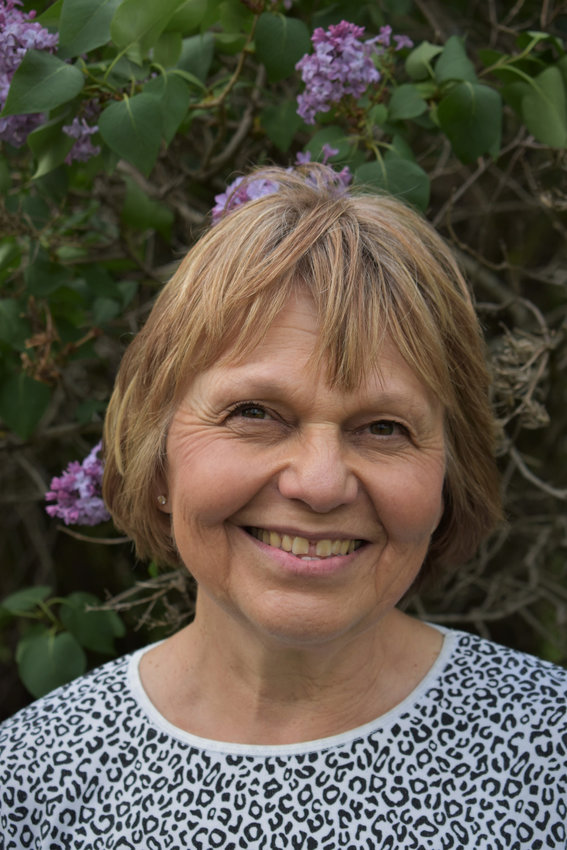 On the top of my right foot there is a small triangle-shaped scar. Scars usually have stories to tell.
more
DeAnn (Wolkow) Kruempel
|
7/27/22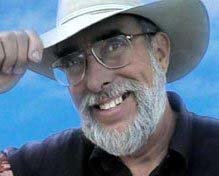 Two kids were arguing just outside my window the other day. Now that school's out, they have more time for the important issues of life, of course. This time, the subject was ghosts and whether or not they are real.
more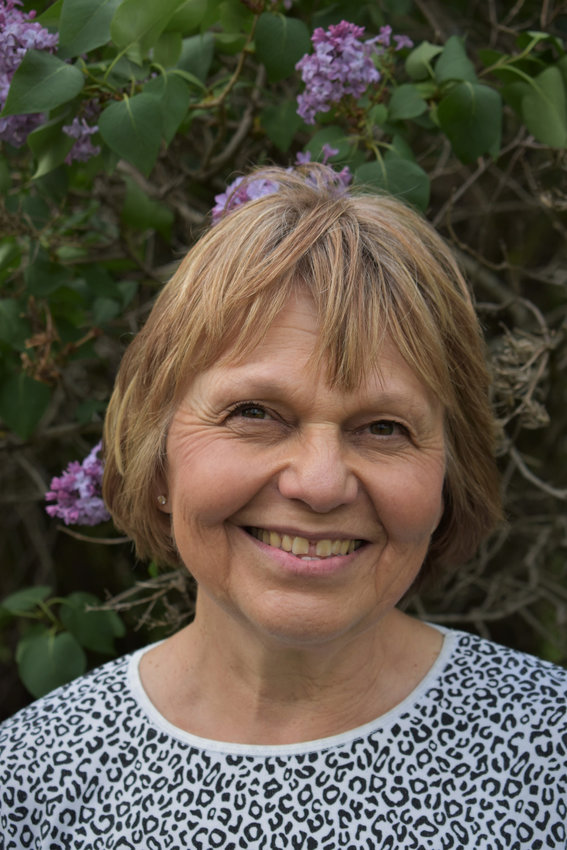 The year: 1962. The place: The Pheasant Bar, Winner, South Dakota. Seven young linemen sat in corner booths at the back.
more
DeAnn (Wolkow) Kruempel
|
7/13/22