466 results total, viewing 1 - 12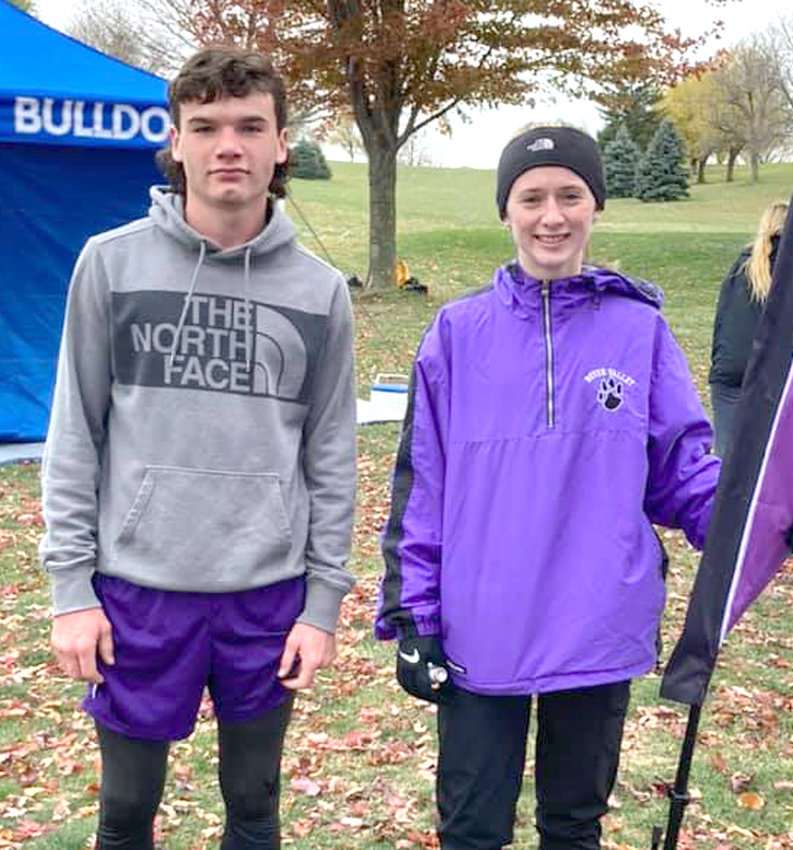 Boyer Valley's cross country standouts Patrick Heffernan and Abby Mandel punched their tickets to the 2020 Iowa High School State Cross Country Championships.
more
By Matt Gengler
|
10/28/20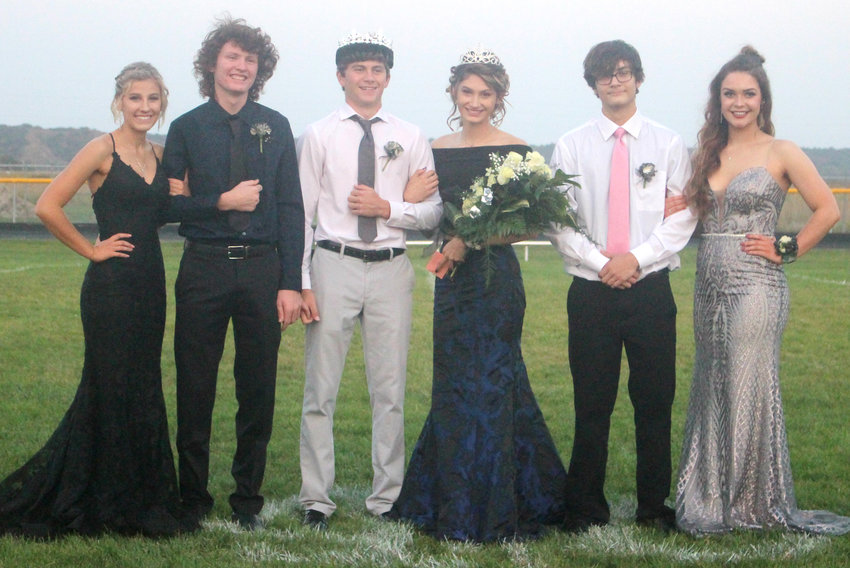 West Harrison celebrated Homecoming Week in style, capping the week with an impressive Homecoming victory over Exira/EHK. 
more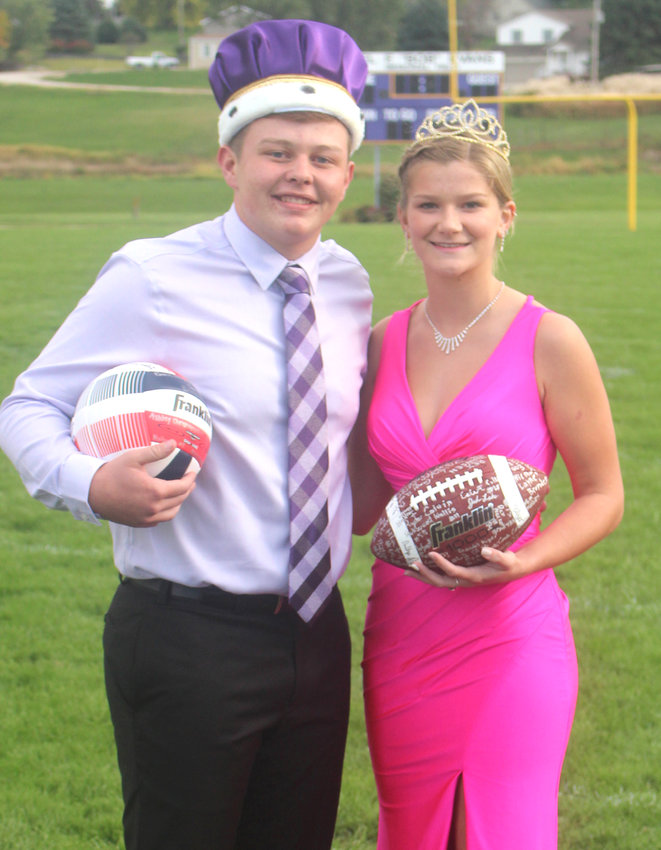 The Logan-Magnolia Homecoming Jersey Auction and Homecoming Coronation was held on Sunday, Sept. 27, at Uel 'Bob' Evans Field in Logan. 
more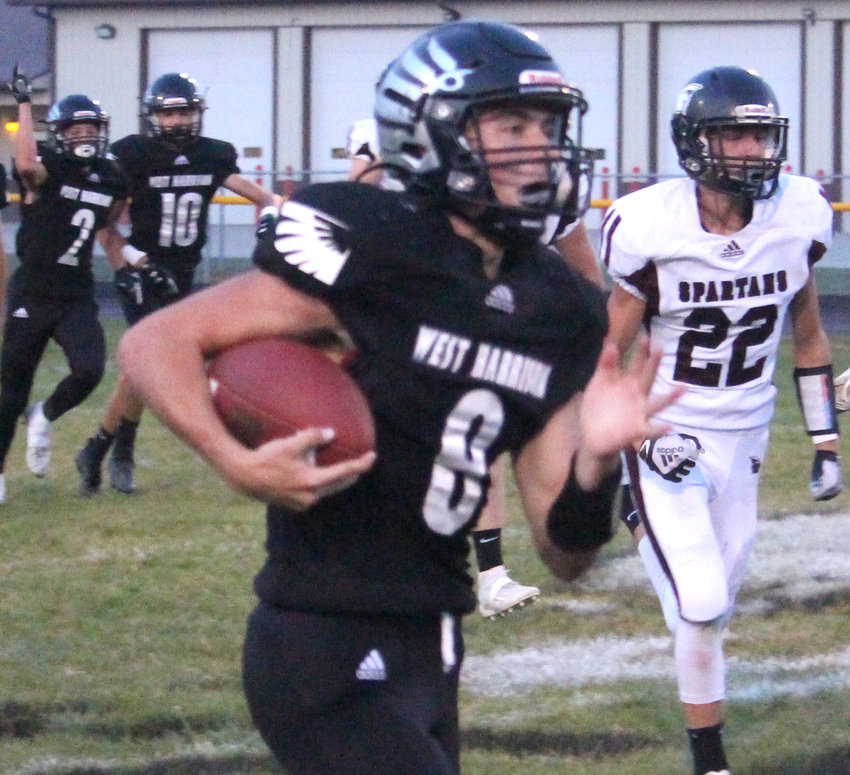 Hawkeyes fly past Spartans West Harrison's coaching staff knew the capability of the team, but they had yet to put together that complete game on Friday night.  The Hawkeyes played their best …
more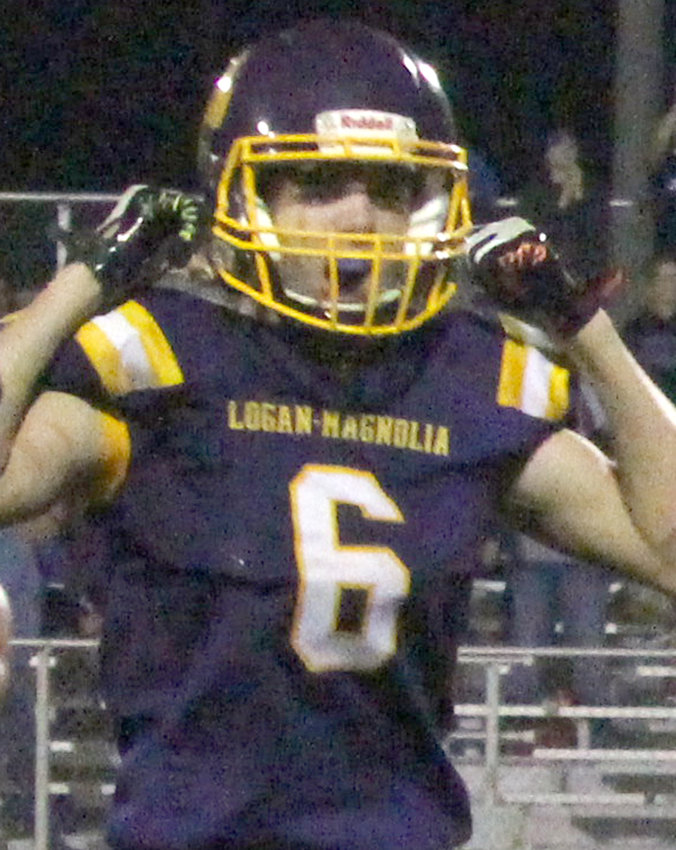 Panthers hold off Wildcats It was the Panthers first home appearance since the season opener on Aug. 28, and they gave the home crowd a game to remember.  Logan-Magnolia used a strong second half …
more
2020 High School Football ScoreBoard Thru 9-30-2020 Class 1A, District 9 OABCIG            3-0            5-0 Underwood            …
more
Cardinals pull away from Big Reds Missouri Valley stayed within striking distance for the first three quarters, but Treynor pulled away to post a convincing 46-6 win over the Big Reds in Class 1A, …
more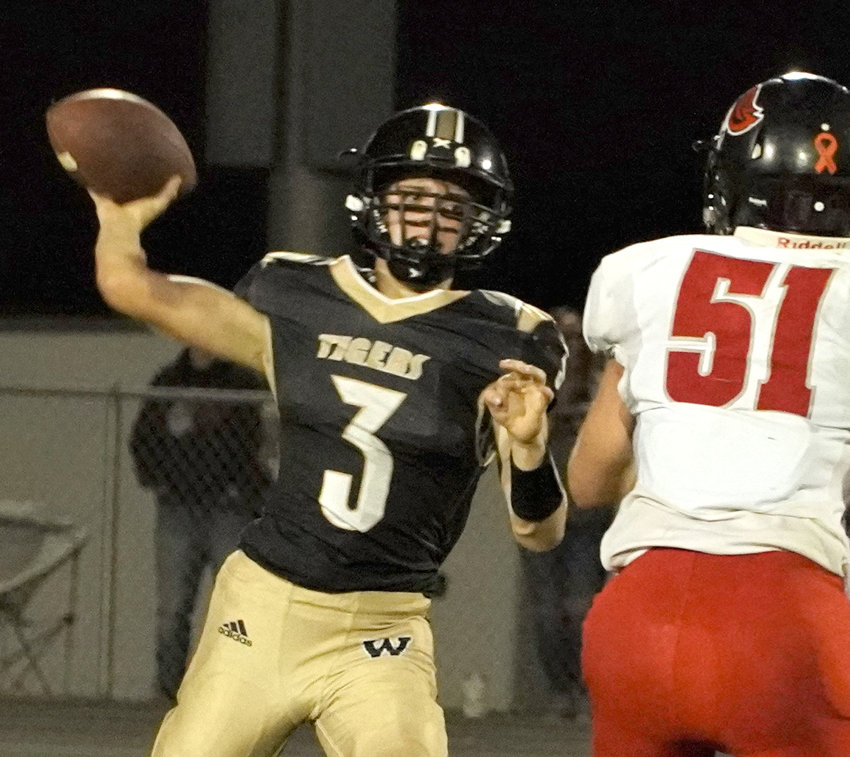 Fast start lifts Crusaders past Tigers Woodbine couldn't overcome the untimely miscues in a 55-12 setback to Coon Rapids-Bayard on Sept. 25 at Henry Boone Field in Dunlap. "It wasn't our …
more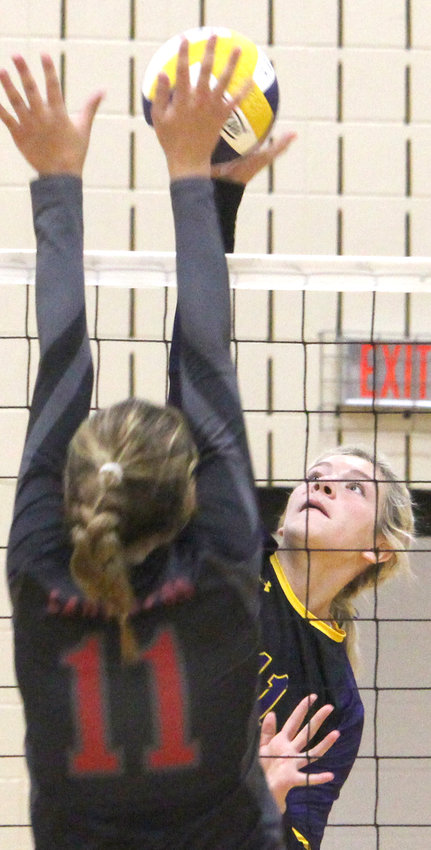 Panthers top Lady Reds in WIC   Logan-Magnolia made enough plays in the decisive fourth set to pull out a 3-1 win over Missouri Valley in Western Iowa Conference play on Sept. 24 in …
more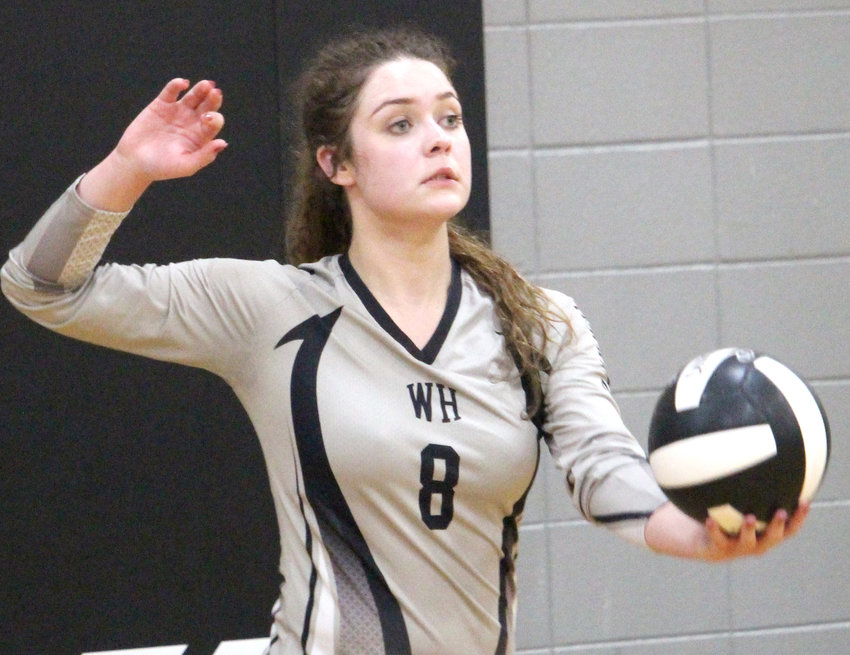 Lady Bulldogs top Hawkeyes in RVC A late scoring run in the third set sent Boyer Valley past West Harrison, 3-1, in Rolling Valley Conference play on Sept. 24 in Dunlap. Haley Koch finished …
more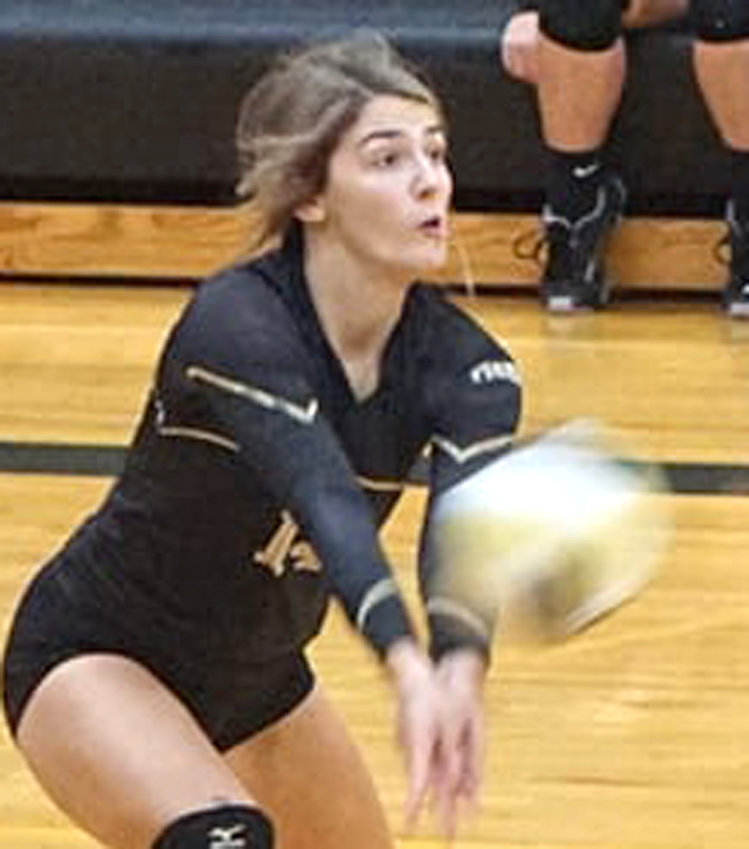 Crusaders tip Tigers in RVC Coon Rapids-Bayard won the final three matches to take a 3-1 decision over Woodbine in Rolling Valley Conference play on Sept. 24 in Woodbine. Whitne Kuhlman …
more